#Companies and Strategies
29.08.2018
REVA: the Profits of Responsibility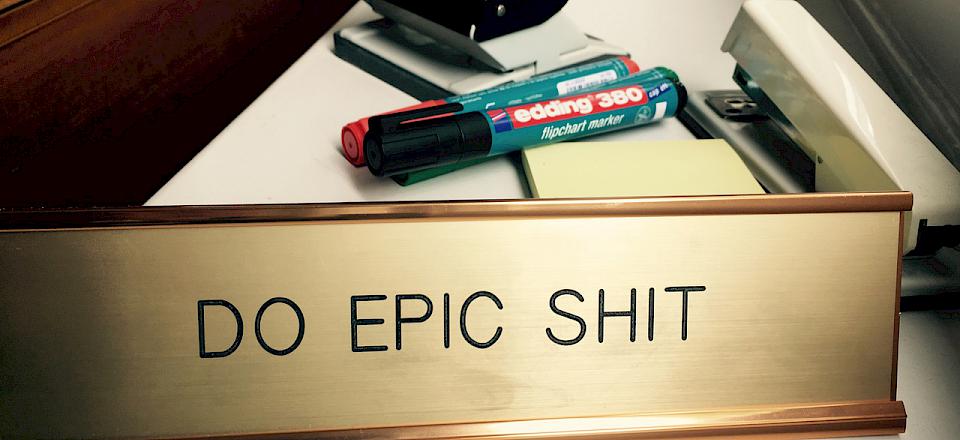 "If we want a value-oriented, sustainable economy, we need not only the progressives, but also the many and the greatest of corporations. And we will not convince them with any abstract  responsibility to society alone, but with their responsibility to the balance sheet. A complete economic analysis of responsible corporate activity will add value and effectiveness to values".
(Peter John Mahrenholz)
The advancing destruction of our livelihoods is a fact. Today, new findings and technologies create opportunities to track and evaluate entrepreneurial activity and to develop new, efficient and sustainable solutions. This ecological and technological starting position meets a social reality in which consumer behaviour, entrepreneurial thinking and regulatory action are redefined: Former moral questions are given economic significance.
In the majority of companies, responsibility as the overriding maxim for action is not related to a global community or the respective society of a country in the sense of sustainability. Rather, responsibility usually relates to the shareholders of a company. The focus is thus on key financial figures. Sustainability is then dealt with predominantly in CSR teams and is only effective selectively in individual activities, but not as a consistently applied basis for identity and business models.
REVA stands for "Responsibility in Economic Valuation and Analysis" and addresses a fundamental issue in the sustainability debate by combining sustainability and returns.
Our goal:
We want to demonstrate sustainable action in terms of a positive contribution to the financial result.
We want to evaluate economy and sustainability in terms of an overall "Economic Valuation and Analysis".
We want to make new thinking in established structures assessable and thus enforce it.
The idea of REVA was born on the occasion of PJ Mahrenholz's lecture "Values Need Value" at the Berlin Roadshow of the Gesellschaft Kreatives Unternehmertum 2017. The initiative is currently engaged in concrete discussions with partners from business and science.
The analysis will be based on the following perspective:
Finance and Strategy
Human Resources
Supply Chain and Operations
Marketing and Consumer
Innovation
Want to know more? Do you want to collaborate and become a science or business partner? Please contact Peter John Mahrenholz at pj.mhrenholz@18teskamel.de.