#Team and Projects
06.01.2020
We need to talk! The 18te Kamel & Komplizen live.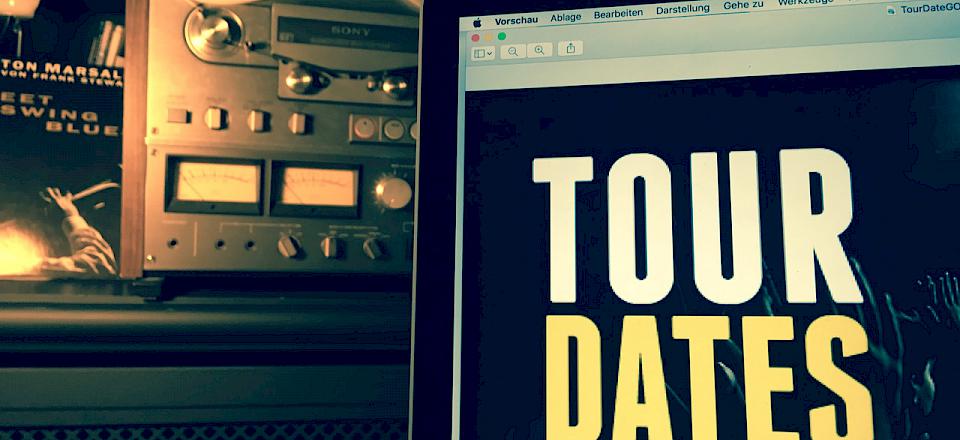 There are no fresh dates here at the moment. For Corona's sake, we are exercising hard restraint.
Would you like to meet us very carefully? Feel free to call: +49-173-2338637!
 20.03.2019 | Hamburg | Prof. Dr. Stephan A. Jansen
»Wissenschaftliche Beobachtungen zu und über Purpose Organisationen«, EY Deutschland.
21.03.2019 | Hamburg | Peter John Mahrenholz
»Produkt- und Markenkommunikation vor dem Hintergrund der digitalen und sozialen Transformation«, Connect 2019, Laudert Home of Media
02.04.2019 | Leipzig | Prof. Dr. Stephan A. Jansen
»Standort oder Bewegungsraum? – Wie gehen Familienunternehmen mit gesellschaftlichen und generationalen Veränderungen der Mobilität, der Städte und der Arbeit um?«, wir-Tage 2019.
01.05.2019 | Berlin | Peter John Mahrenholz
»Das Erfordernis von Makro-Strategien zur Bewältigung der Transformationsaufgaben in Unternehmen«, Quadriga Universität, mit Prof. Dr. Andrea Kindermann
09.05.2019 | Berlin | Peter John Mahrenholz
»Death by Complexity«, Keynote Berliner Marketing Tag
20.11.2019 | Berlin | Peter John Mahrenholz
»Brand Building Strategies for Social Impact Finance Providers«, Workshop for the European Commission
14.12.2019 | Hamburg | Peter John Mahrenholz
»Digital Transformation is more then technology«, impulse and discussion at »C-Pop« Creative Pop-up School
21.01.2020 - 24.01.2020 | Davos, Switzerland | Peter John Mahrenholz
Various events and discussions at the occasion of the World Economic Forum 2020
13.03.2020 - 18.03.2020 | Austin, Texas, USA | Peter John Mahrenholz
SXSW South by Southwest Interactive, German Haus